Representing the People Against the Powerful
Montanans Off-Road
The Dangers of Defective ATVs

The Office of the Law Revision Counsel of the United States House of Representatives defines an All-Terrain Vehicle, or ATV, as "any motorized, off-highway vehicle designed to travel on 3 or 4 wheels, having a seat designed to be straddled by the operator and handlebars for steering control." 1

In Montana, we use ATVs for everything from working on ranches and farms to backroad recreation. In fact, since their introduction to mainstream consumerism in the 1980s, seeing these vehicles on Montana roads, both urban and rural, is a regular occurrence. ATVs have become a Montana staple.

While thousands of Montanans safely use ATVs for work and play in their everyday lives, the combination of high speeds and open design makes the potential dangers of All-Terrain Vehicles all too real.

Although driver error accounts for most ATV accidents, manufacturer defects due to the manufacturer's lax safety procedures are not uncommon. While big companies put profit over quality, the result is an unsafe product that can potentially cost a consumer bodily injury or even their life.

Companies that put profit over people need to be held accountable, and our experienced legal team specializes in representing the people against the powerful.

Continue reading to find out everything you need to know about ATV accidents and how you contact AVA Law Group to see if you qualify for a lawsuit.
UNDERSTANDING THE RISKS
of ATV Accidents

ATVs have a reputation for being notoriously unsafe. One study found that 69% of ATV fatalities included an attempt to ascend a steep slope. 2 Whether you use ATVs for work or play, defects can lead to handling issues, which take control of the driver's hands and cause severe accidents. So with Montana's rugged, rocky terrain, Montanans must be especially mindful of ATVs' risks to our safety.

Of the 2,211 deaths associated with Off-Highway Vehicles (OHVs) between 2016 and 2018, the U.S. Consumer Product Safety Commission (CPSC) "classifie[d] 1,591 as All-Terrain Vehicles (ATVs)." 2. Furthermore, CPSC found that, over five years, ATV injuries represented a yearly average of 105,400 emergency department-treated injuries. 3

According to one six-year review of ATV accident data, ejections make up at least 32% of all ATV accident injuries, followed by rollovers. 2

While most ATV riders experience minor injuries—the occasional cuts, bruises, and sprains—severe injuries can follow a vehicle ejection or rollovers. Some of the injuries include:

Damage to internal organs

Researchers found that the most common ATV injuries are extremities fractures and head traumas.

WHO'S AT RISK FOR
Serious Injuries Following ATV Accidents

Statistically, children under sixteen are most likely to sustain severe and fatal injuries while riding ATVs. According to a literature review published in the Ulster Medical Journal, "Studies have shown that children less than 16 years old account for 30% to 50% of all ATV related injuries and 35% of all ATV related deaths." 2

Additionally, riders who don't wear helmets are at significantly higher risk for severe injury.

Furthermore, high speeds combined with the open design of ATVs can make it hard for even the most experienced riders to lose control under the right condition. So it's not surprising that no rider, no matter how skilled or responsible, stands a chance to remain in control of a defective ATV.

WHO'S LIABLE
for An ATV Accident?

If you were involved in an ATV accident due to a product defect, you may be eligible to file a lawsuit against the manufacturer.

Common ATV product defects include brake failure, electrical problems, or faulty vehicle designs.

When an ATV experiences brake failure, riders usually lose control of steering and the ability to stop, leading to rollovers, collisions, and ejections, which puts the rider at risk for severe injury or even death.

Other ATVs have faulty designs that cause the vehicle to roll over easily.

Recently, Textron Specialized Vehicles recalled 2,300 Arctic Cat Alterra 600 and Tracker 600 All-Terrain Vehicles due to defective fuses, which caused unexpected engine failure while the vehicle was in use.

You can keep up-to-date on ATV recalls here.

WHEN SHOULD YOU
Contact a Lawyer?

ATV manufacturers have a responsibility to provide safe and effective products to consumers. However, proving that the manufacturer is responsible for the defect can be challenging. That's why it's critical to contact a product liability attorney as soon as possible. An experienced attorney can build a strong case against the ATV manufacturer and help you get the maximum compensation you deserve.

Montanans are known for our independence and resilience. We are a pull-ourselves-up-by-the-bootstraps kind of people. We have tough skin and an even tougher work ethic.

All admirable qualities, but sometimes it is hard for us to ask for help.

Unfortunately, after an ATV accident, while you heal, working is not an option. Still, life moves on, and bills come due. Rent and medical expenses pile up. Many of us live paycheck to paycheck; even missing one is devastating.

Don't suffer alone.

Everyone sometimes needs help, and at AVA Law Group, we specialize in advocating for our clients.

AVA Law Group is a Billings-based law firm with legal experts born and raised in Montana.

Accidents happen, but greedy corporations and manufacturers must be held accountable for the damage their negligence causes.

If you are from Montana or a traveler passing through and were injured in an accident due to a defective ATV, you may be entitled to compensation.

Our legal team handles the stress of the details so you can focus on healing and recovery.

We promise to fight aggressively for your rights against the powerful.

Talk to an AVA legal expert today to understand all your options.
We make walking through the legal process easy
Problem Solving is our promise
We provide a team of attorney, paralegals, and case managers to clients at no upfront cost.
AVA Law Group eliminates the confusion of filing a claim by working on your claim and, if necessary, connecting you with one our many partner firms that fits your needs and will get you the best results.
We're available 24/7 to provide you with the information you need about case qualification.
Contact Us Today

for your free, in-depth case evaluation

Free in-depth
no obligation case evaluation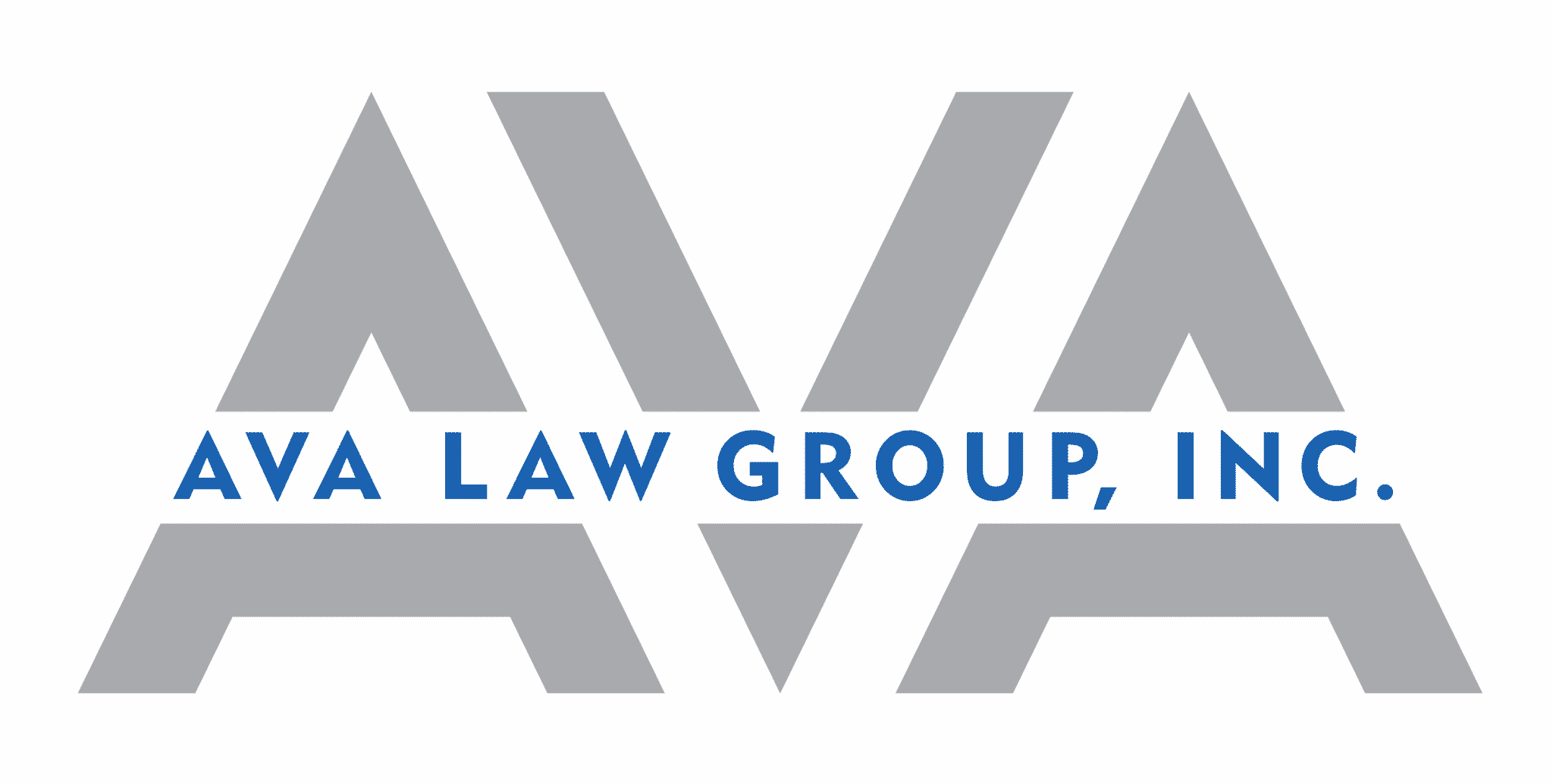 ATTORNEY ADVERTISEMENT: Not available in all states, Andrew Van Arsdale, supervising attorney is licensed only in California, District of Columbia, Montana, and Nevada, but associates with attorneys throughout the country, Principal office: 3667 Voltaire Street, San Diego, California 92106.

Consult a doctor on all medical decisions. Do not stop taking a prescribed medication without first consulting with your doctor. Discontinuing a prescribed medication without your doctor's advice can result in injury or death. No representation is made that the quality of the legal services performed is greater than the quality of the legal services performed by other lawyers. AVA Law Group, Inc. not accepting cases in states where this advertising conflicts with laws or state rules. Legal representation is not offered or available in Tennessee. While AVA Law Group, Inc. maintains joint responsibility, most cases are referred to other attorneys for principal responsibility.